Luminosa™ Shop by material
Searching for contemporary architectural pendant lighting but unsure about the material? Hand beaten copper, hand blown glass and hand cast ceramic lamps, this is your section. Choose your material.
Luminosa™ Shop by family
So you know the model of your hand made pendant lamp but you´re not sure which size ? In this section you can compare the individual models, sizes and prices. Affordable contemporary pendant lighting shipped straight to you.
Luminosa™ Shop by paring
Looking for another lamp to compliment an existing Luminosa™ pendant? Mix and match similar models, sizes, materials and colors in this section. All our designer pendant lighting is designed to effortlessly compliments each other. Affordable, architectural lighting shipped anywhere in the world.
Luminosa™ Shop by range: Alquimia Geometrica.
Clean lines, an abundance of light and warmth, the Geometrica range of hand beaten copper architectural pendant lighting is designed to masterfully combine the qualities of hand crafted copper with excellent light exposure. Unique architectural lighting at excellent prices by Luminosa™
Luminosa™ Shop by Limited series: Unika
Contemporary architectural copper pendant lighting goes big ! Need something a little larger to maximize the horizontal space in your interior, these monumental architectural pendants create warmth and intimacy on a larger scale. Talk to us about creating something special for your space.
OFFICE CONVERSION: Queretaro, Mexico
Architecture: Miguel Concha Arquitectos: Queretaro
Lighting Design: Luz en Arquitectura: Mexico City
Photography and Video: Zaickz
Shipping
We have made it as simple as possible to order and ship our lights to wherever you are in the world just order your lamps, colour and size and proceed to checkout we´ll take care of the rest ! We take great pride in our personalized care and attention to every detail. our lamps are packed with the greatest care. We offer very competitive shipping by international couriers UPS and FedEx straight to your door. Our lighting includes a 1 year guarantee, If you are not entirely happy with your purchase we offer a generous return policy. Any questions or concerns, please contact us for assistance.
A quik look at behind the secanes at Luminosa™
Contribute to community
We have also been fortunate to contribute to our local community in this time of need delivering food and supplies to those most in need also assisting people mobilize as they adapt to changes in their lives. We continue to serve.
One thing that has become vividly clear throughout the pandemic our former globalized mentality has changed and perhaps for the better. Is it time to go back to roots, consider local made and working more without local communities? We here at Luminosa certainly hope so.
Blog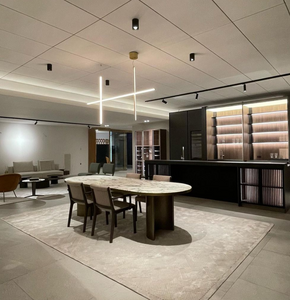 Lighting calculations are a critical aspect of the design and evaluation of lighting systems in various applications, including architecture, interior design, industrial settings, and outdoor spaces. Lighting calculations involve the...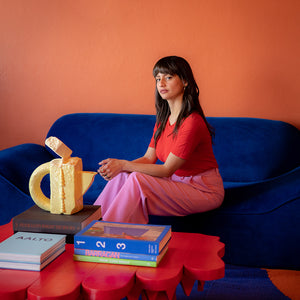 This week we talk to local interior design Maye Ruiz about the importance in design of color and light.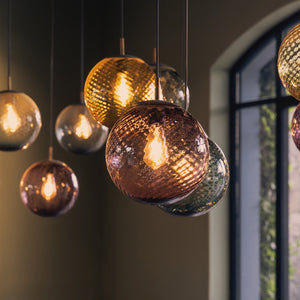 Electric lighting has a 150-year history full of challenges and achievements. From the end of the 19th century until the modern day we have seen an enormous progress in technology,...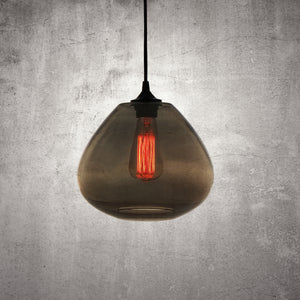 What are the specific challenges of decorative lighting and its application to the interior space ?