• architectural lighting • ceiling lighting • chandelier • colgante • contemporary lighting • custom lighting • decorative lighting • design • exterior lighting • glass blowing • glass design • glass making • glassblowing • handblown • handmade • handmaking • hot glass • illumination • iluminacion • iluminacion de techo • lámpara • modern design • modern lighting • pendant lamp • pendant light • relationship • vidriosoplado • whats new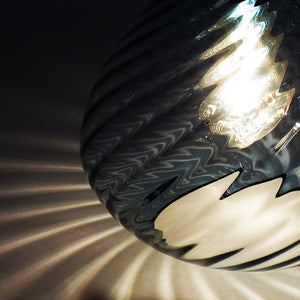 Glass not only absorbs light but also refracts and reflects it. Understanding these principles is key to successfully merging artificial light with the material
---
• arbotante • architectural lighting • ceiling lighting • chandelier • christmas • collaborative • community • contemporary lighting • custom lighting • decorative lighting • design • exterior lighting • felices fiestas • handmade • happy new year • iluminacion de cobre • iluminacion de techo • lámpara • modern design • modern lighting • navidad • pendant lamp • pendant light • posadas • relationship • season greetings • wall sconce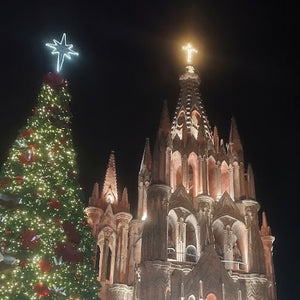 Thank you all for the many diverse and creative lighting projects we have been fortunate to collaborate on this year.
---
• architectural lighting • ceiling lighting • community • contemporary lighting • contemporay copper • Copper lighting • coronavirus • covid-19 • decorative lighting • design • glass design • glass making • handblown • handmade • handmaking • illumination • iluminacion • iluminacion de cobre • iluminacion de techo • lámpara • modern design • modern lighting • relationship • vidriosoplado • Viva mexico
 These are trying times for individuals, businesses and the community alike. At Luminosa, fortunately, we are able to continue to service the community.
During the last 6 months, we have taken the time to strengthen relationships with our clients and suppliers as well as give back to our community. Through best practices, we continue to make our signature hand made lighting.
We have adjusted our supply chain, emphasizing locally made and manufactured. Did you know we make 95 % of our lighting within a 160-mile radius of our workshop? 
We have also been fortunate to contribute to our local community in this time of need delivering food and supplies to those most in need also assisting people mobilize as they adapt to changes in their lives.